Happy, prosperous, love-filled, musically enthralling, and fulfilling 2014 to all!
In Review
It was 10 years ago when I started on my musical journey as a recording artist.
I finished my 1st CD Shueh-li's Xenovibes Dec 2013, produced my CD release concert at the Old Parliament House in Singapore May 2014, and in Jan of 2015, I/Xenovibes made our US debut at the Dallas Museum of Art.
Both shows were well attended (standing-room-only space), much to my delight.
Guest artists for the shows included Mike McKinney (Jackson 5), Shelley Carrol (Duke Ellington Orch), Michael Spicer (Redgum), John A Martinez (Bill Tillman).
Celebratory activities begin with being played on the Gagliarchives!
SAT 4 JAN 2014, 10pm-2am EST
Tune in to listen to my music!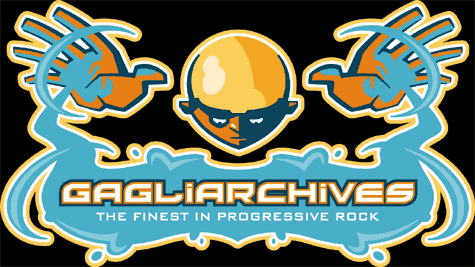 The Gagliarchives is a great progressive rock radio station, hosted by Tom Gagliardi, and serving the Philadelphia area and the Jersey shore. Thanks Tom!
Thank you all for supporting my music!